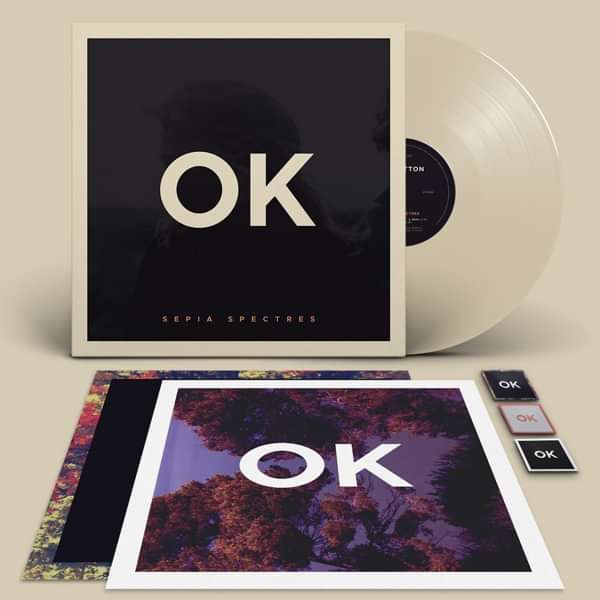 Vinyl EP Bundle
Sepia Spectres 12" Vinyl + Print + Button
Bundle includes
1 x 12" Vinyl EP*
1 x Limited edition square art print
1 x Button
This bundle also includes: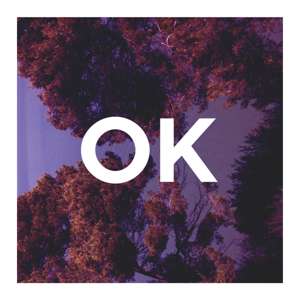 Square Art Print (Limited edition)
Limited edition square art print
29.7cm square art prints on heavyweight stock.
Available in two limited edition designs:
Beds (white border)
F&B (tree border)
This bundle also includes: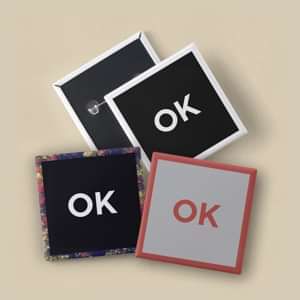 Button
38mm (1 1/2 inch) square button badge with steel safety pin style back.
Available in three designs:
Black & White
F&B (tree border)
Verso (sea pink/grey)
This bundle also includes: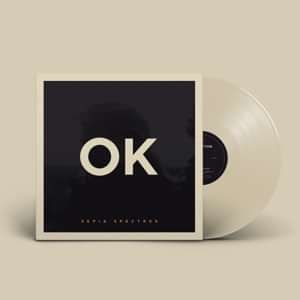 Sepia Spectres Vinyl EP (Limited Edition)
Sepia Spectres is the culmination of years of collective effort, marking the end of a creatively formative era for OK Button. Between 2012-2015, the songs evolved from simple, inspired ideas on tour buses and writing sessions at home in rural Aberdeenshire, to the crafted soundscapes the band are proud to call their debut EP.
SIDE A
The Message
Beds
Verso
SIDE B
Grenade
Nostalgia
Limited edition 12" cream-coloured vinyl · 45 RPM · pressed with lacquer masters.